Tips for beginners in sports betting
If you are new to the world of sports betting know some peculiarities of sports betting as well as tips on how to play successfully, you will find useful information for yourself in this article.
Sports betting is hard work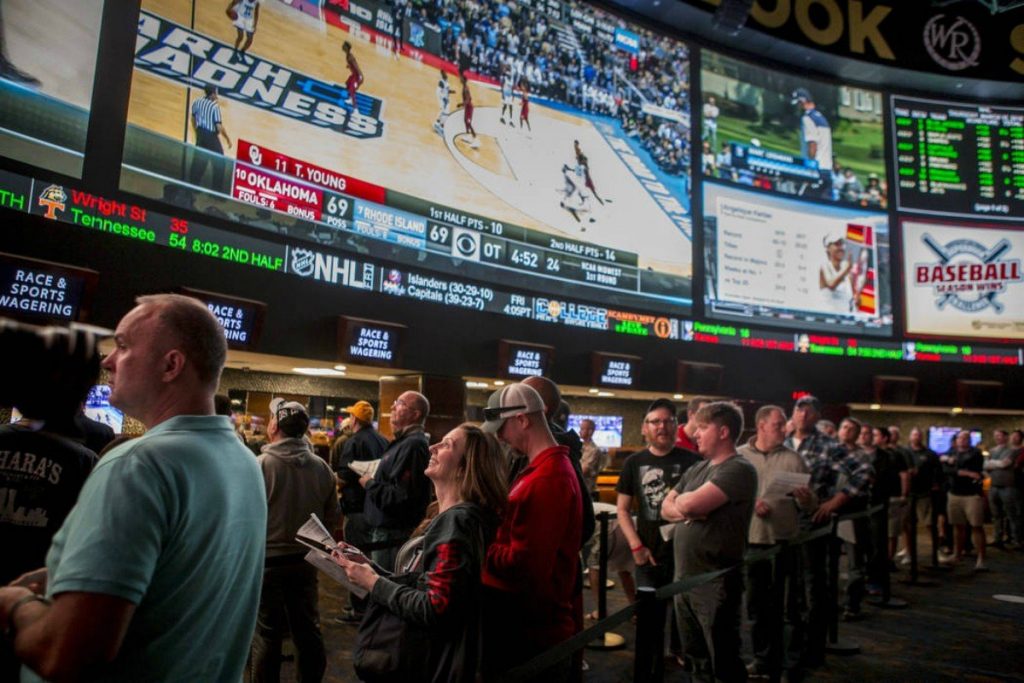 Before you start betting on sports, you should determine the purpose of this activity. It is important to understand that constant winnings from betting shops and getting regular income requires painstaking and grueling work, as actually any job that brings good money. If you think you can bet professionally right from the start and enjoy watching a match over a mug of beer, you are deeply mistaken.
You should distinguish between betting for fun and betting for profit. In the first case, you have to be prepared for financial losses. In the second case, get ready for a lot of work.
IMPORTANT: Recall that only 5 – 7% of the total number of players remain in the long run in profit. This is evidenced by Betsiti's revenue, which last year amounted to 17 billion rubles. Just imagine how many players lose their money, and in most cases borrowed money.
The main audience of bookmakers is recreational players, i.e. bettors who enjoy betting and do not analyze the upcoming sporting events. Such players have a single goal – to increase interest in the match. Making a bet on their favorite team, they will watch the event, as the final of the World Cup. If the bet plays, the viewing experience will be multiplied, and for the money won it is possible to please themselves with something. But even if they lose, such players will not be very upset, because they just paid for their pleasure. This category of bettors does not become addicted to betting, because they understand the essence of entertainment, for which they have to pay.
If, however, you have decided to classify yourself as a capper who earns by betting on sports, then be prepared for hard and long work.
For successful betting, it is not enough just to be a fan of a particular club or national team, you also need to study statistics, analyze various parameters and previous meetings, watch game recordings, stick to the strategy and keep an eye on your own bank.
These are just a small part of the tasks that a professional trader faces. In its complexity, emotionality and time consumption, sports betting is as good as other profitable types of earning.
So don't make the main mistake of all beginner bettors – don't think that earning money from sports betting will be easy.
Choosing the right bookmaker
Regardless of the goals you are pursuing when betting on sports, it is very important to choose the most suitable bookmakers for this. Yes, it is several bookmakers, not just one, so that you can choose the events with the highest odds. When choosing a place to bet, you should be guided by the most important criteria and not by the attractive bait that all betting companies are full of (bonuses, promotions, giveaways, etc.). Such tricks may bring the result only at the initial stages, and then the player gets used to the betting company and does not look for alternatives.
The main criteria for choosing a bookmaker's office are as follows:
Reliability;
The size of the odds;
The number of sporting events and the width of the spread;
Variety and speed of payments;
Usability, availability of a mobile version.
Everyone chooses the priority criteria for himself. For some people the stable operation of the service and high speed of financial transactions are more important than a wide range of markets. However, every bettor is interested in high odds that guarantee him a higher winnings from bets. If you like betting on sporting events, but are constantly on the move, then one of the main criteria for choosing a betting office will be the availability of a mobile version of the site, or a smartphone application.
There is no perfect bookmaker's office. That is why you should have an account with at least 2 or 3 of the best betting companies. That way you will be able to compare the markets offered and the odds on them, and choose the most profitable ones. In addition, bookmakers periodically hold various promotions, participation in which can give a safety net when betting, or return part of the money spent if the bet does not play. Choose the most favorable conditions to reduce losses when you lose and increase income when you win.
Choose a strategy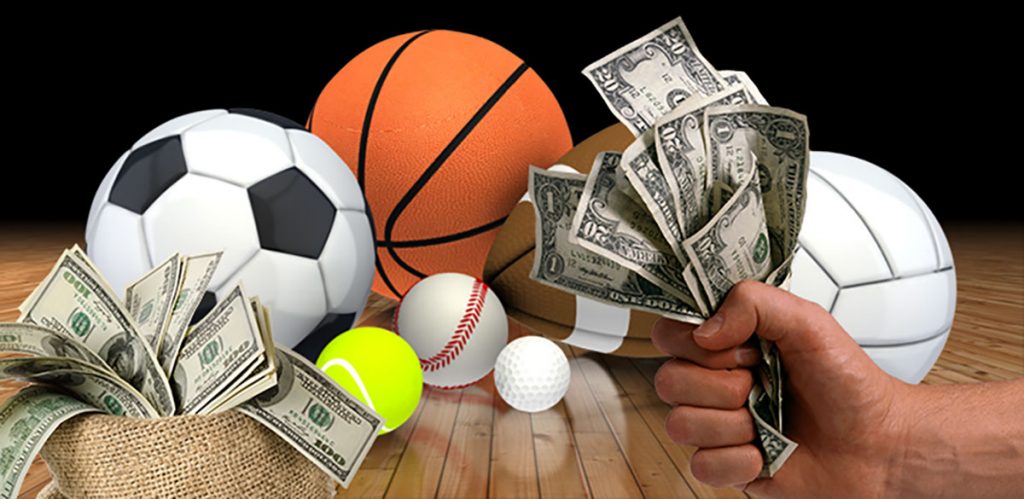 Following a specific strategy is one of the most important parts of successful betting. There are a large number of different financial and technical strategies on the internet relating to sports betting. You can take advantage of them, or you can learn the best from each of them and compose your own tactics that are perfect for your betting style. Such a creative approach often yields positive results. After all, existing strategies do not always harmonize with the peculiarities of the game a particular bettor.
Discipline in sports betting is another key to success. The same applies to strategy. Do not change tactics one after another after a couple of losses. It is impossible to determine the effectiveness of a strategy at a small distance. Take care of the safety of the bank allocated for betting. It is important to calculate the bank so that it is enough for betting even with a long series of failures. After all, when betting on sports the unexpected often happens, and they need to be hedged against.
There is no need to spread out on many sports. Bet only on those events, in which you know. If today's lineup doesn't have those events, it is better to postpone bidding until tomorrow, than knowingly dooming yourself to a loss. Ideally, make a thorough research of a certain sport and championship and only bet within the frame of that event. This approach will maximize your profits.